Spinalis Foundation
---
We are a charitable foundation whose mission is to promote research and treatment development in the field of spinal cord injuries.
Spinalis is engaged in a long-term, scientific cooperation with Wellspect HealthCare.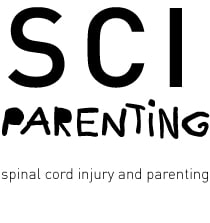 In 2013 the Spinalis foundation started a project called "Mamma pappa lam – att vara förälder och ryggmärgsskadad (about being a parent living with spinal cord injury). The project runs for three years and is funded by Arvsfonden. Our aim is to increase knowledge regarding fertility, pregnancy, childbirth and parenting for people living with spinal cord injury.