Den 5-7 maj stod Stiftelsen Spinalis som värd  för den nordiska ryggmärgsskadekonferensen NoSCoS. Konferensen hölls på Hotel Quality Friends i Solna och lockade hela 450 deltagare från hela Norden. Under tre dagar hölls mängder av intressanta föreläsningar och workshops.
Här kan ni ta del av konferensens
Abstractbook,
där samtliga abstracts för muntliga presentationer, workshops och posters presenteras.
Gå in på
NoSCoS.org
för att ta del av bilder från konferensen.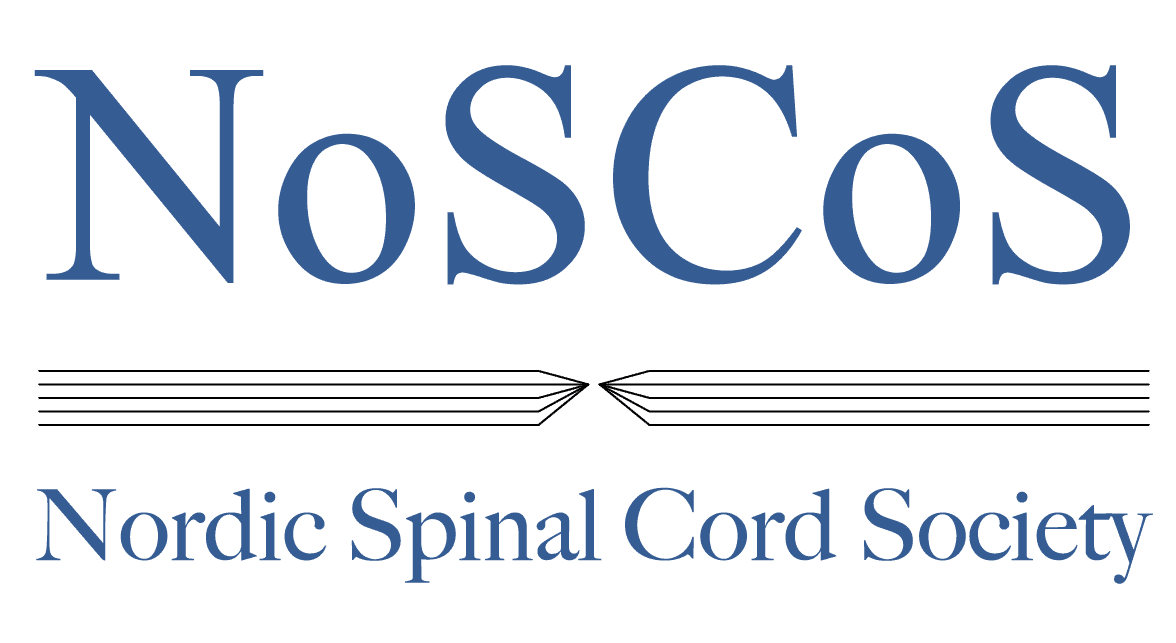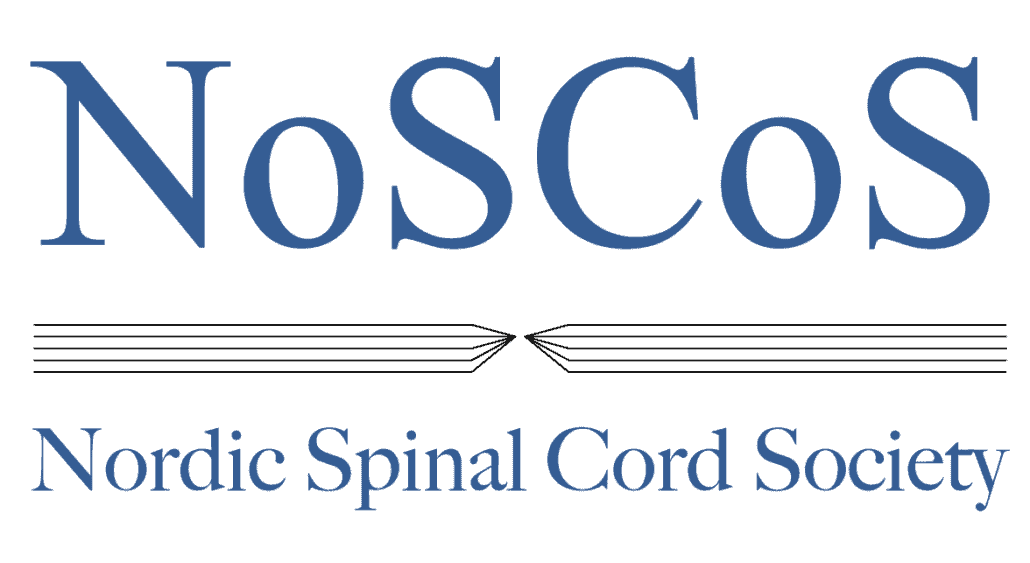 The Nordic Spinal Cord Society – is an association of professionals in the Nordic countries with special interest in rehabilitation after injuries and diseases of the spinal cord as well as the management of conditions and consequences related to them.